Organizational Development Consulting
A path to sustained change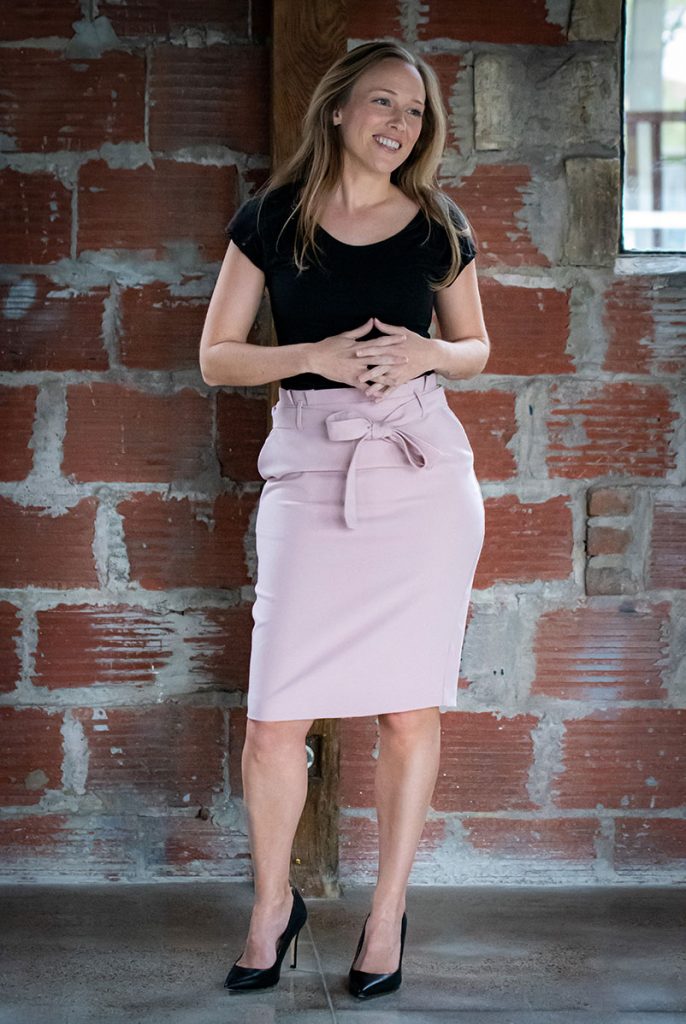 If you're experiencing...
...then you've come to the right place!
Discover
Our work together begins here. We start with a deep dive into the foundation of your organization – your beliefs, values, and identity of the individuals who make up the whole of the group.
I get to the heart of your organization. I look beyond symptoms; I listen for what you want and need, collecting stories at all levels.
The outcome of our work? A clear understanding of exactly what is needed to reach your desired destination.
Strategize
Discovery helped us define where we want to go; strategy is the map to get us there.
Clarity and refinement around vision, mission, and values are crucial; they guide the strategy.
During this dynamic phase we engage leaders at all levels to discuss and decide on the who, what, and how to align the current organizational self to the desired self. We prioritize actions and turn problems into solutions.
Partner
We've now determined what is changing, and how. Together we work to develop your organization's capabilities, deepen the transformation that is possible over time, and equip you to lead the change.
Let's talk about your goals and together we'll figure out how I can help.
Rosemarie lives the true meaning of 'purpose-driven' in all areas of her life. A force to be reckoned with, her focus and determination have landed Rosemarie in rare company as a female leader. She levels the playing field by embracing her passion to make a difference and by bringing her authentic self to every role she plays.
When I was dropped in to lead a company turn-around, I underestimated the turmoil it would cause for my team and our investors. Rosemarie coached me through an extremely stressful transformation, using specific strategies that directly had a multi-million-dollar positive impact on the business.
Rosemarie is a talented consultant with a knack for assessment, planning, and implementation. The unique value she brings to any team is her extraordinary ability to quickly build rapport, helping her clients navigate change and develop effective solutions that maximize workplace productivity.
Rosemarie is an absolute joy to work with. She brings a blend of strong business acumen and deep learning expertise to her work, skillfully using both to help individuals and organizations achieve breakthrough results in their development. Her gift at drawing out the answers from her coaching clients is remarkable. Plus, she's one of the warmest, most brilliant, and fun women I've ever worked alongside!
Rosemarie is a top tier OD practitioner who consistently delivers outstanding results. I have had the pleasure of working collaboratively with her on numerous projects and she has exceptional at organizational transformation, strategic thinking, and driving large-scale change initiatives. She has an extremely positive reputation with clients, and is a valuable asset to any organization seeking a guide in enterprise change.
"Rose was incredibly helpful in helping navigate my path through a career change. Through working with her, I gained a better understanding of myself, and determine my core values to help guide my job search. It allowed me to search from a different mindset of finding companies that fit who I am and are in line with my values, rather than looking for positions that just fit my skill set. She is a very personable, approachable, and attentive listener, and motivates you to discover answers to your own questions from within. My work with her has allowed me to view life from a whole different perspective!"