ICF Professional Certified Coach
Are you ready to not just make progress,
but to make a change?
The world might tell you that you have to check your
self

at the door, but I am here to tell you it's simply

not true.

Here's the thing:
The more we understand ourselves – what motivates us, demotivates us, what we feel, what we deem most important – the more equipped we are to build resiliency, set healthy boundaries, nurture our well-being… therefore leading from our best. The skills we learn from this process of curiosity, self-compassion, and vulnerability create a solid foundation for all of our relationships.   
This is a gamechanger for leaders.
Do you want to:
enhance your ability to effect lasting change
create safe spaces in the workplace
be true to who YOU are in your work
navigate and lead through ambiguity successfully
reduce risk of burnout in yourself and in your team
lead your team with truth, kindness, and humanness while improving your ROI
"Rosemarie lives the true meaning of purpose-driven in all areas of her life. She embraces her passion to make a difference and brings her authentic self to every role she plays."  
Leonard, Director of Culture & Learning
Leadership Coaching.
To thrive in today's world, leaders must navigate ambiguity more than ever before. 
Leaning in during transition and building resiliency are no longer nice-to-haves, they are critical. 
During times like these we need less of trying to change a person who is resistant during these peaks and valleys, and more of "how do I change how I am in relationship with this person?" You can be an effective leader AND lead from a human-centered space at the same time.
So how do we get there?
First, we work together to better understand who you are, and how you want to lead. We imagine the destination. Then we tap into the true essence of your gifts and talents while acknowledging the lens in which you see yourself, your limitations, imperfections, possibilities. We confront and give space to your challenges. Why? Have you ever seen a leader attempt to try on leadership styles that just don't fit? They can come off as inauthentic and even incompetent. Your style is different. You can't be the leader you are meant to be unless all of you is present. Learning to honor this is a major component of transformation and sustained change.
Together we carve a path forward with an outcome connected to your values, to what matters most to you. Along the way you will have access to activities, assessments, and practical application of skills that you will carry for a lifetime. Befriend the unknown. Build your people and emotions vocabulary. Enhance your quality of life at work and at home with true self care (not the stripped down buzzword). Learn to hold space for others. 
Together we can.
I will lead with curiosity, challenge with kindness. And you? Show up as you are, with a willingness to step forward in truth (and a little self-compassion).
Lead from the best of you, not what's left of you. 
"Rosemarie coached me through an extremely stressful transformation, using specific strategies that directly had a multi-million dollar positive impact on the business."
CEO, Finance Company
As someone who has learned to befriend the very illnesses that almost took her life, Rosemarie knows overwhelm. She knows ambiguity. She knows what it's like to push through when you think you have nothing left. Combined with her 15+ years as a certified coach and consultant, Rosemarie will provide tools and tactics that work for you  to build resilience, stay grounded in challenging times personally and professionally, and cultivate a life that matters to you.
Leading from

the best of you
Coaching that maximizes your personal and professional potential in real-time.
Rosemarie Philip Clients: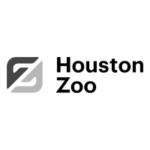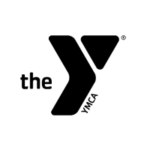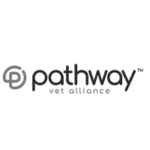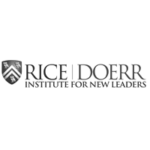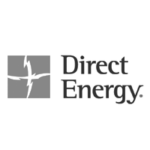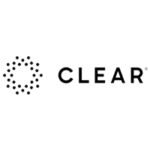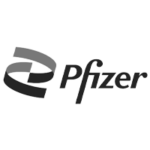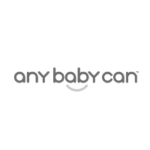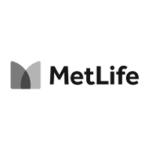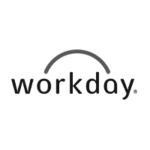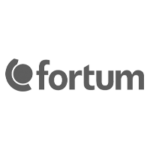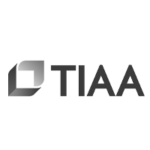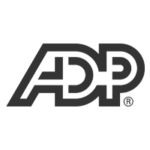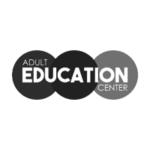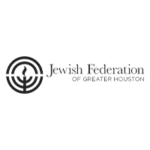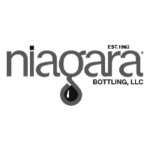 Emotional Intelligence
The Emotional Quotient Inventory (EQ-i 2.0) is the world's leading measure of emotional intelligence.
Emotional intelligence skills are critical for building relationships and teams, resolving conflict, solving problems, leading effectively and building resilience. The EQ-i 2.0 provides you with a detailed assessment of your areas of strength and potential areas for development. You will receive a comprehensive report describing how your EQ competencies work together for effectiveness. It also provides suggested strategies for bringing your EQ competencies into balance for greater effectiveness.
Want to uncover your emotional strengths and challenges. Take an inventory
Begin your
unstoppable

journey.

Modern life is flush with distractions, disruptions and obstatcles that make progress more challenging than ever before. Business transforms at a break-kneck speeed and it can be overwhelming. How do you tackle these challenges and maintain relationships, family, professional defvelopment and much needed self-care. Rosemarie will help you learn to be unstoppable. Obstacles, like a chronic illness, are sometimes unavoidable. What isn't avoidable is navigating these obstacles. Life coaching can help you reach your highest potential.

Are you ready to begin your journey with a quick chat?
Rosemarie lives the true meaning of 'purpose-driven' in all areas of her life. A force to be reckoned with, her focus and determination have landed Rosemarie in rare company as a female leader. She levels the playing field by embracing her passion to make a difference and by bringing her authentic self to every role she plays.
When I was dropped in to lead a company turn-around, I underestimated the turmoil it would cause for my team and our investors. Rosemarie coached me through an extremely stressful transformation, using specific strategies that directly had a multi-million-dollar positive impact on the business.
Rosemarie is a talented consultant with a knack for assessment, planning, and implementation. The unique value she brings to any team is her extraordinary ability to quickly build rapport, helping her clients navigate change and develop effective solutions that maximize workplace productivity.
Rosemarie is an absolute joy to work with. She brings a blend of strong business acumen and deep learning expertise to her work, skillfully using both to help individuals and organizations achieve breakthrough results in their development. Her gift at drawing out the answers from her coaching clients is remarkable. Plus, she's one of the warmest, most brilliant, and fun women I've ever worked alongside!
Rosemarie is a top tier OD practitioner who consistently delivers outstanding results. I have had the pleasure of working collaboratively with her on numerous projects and she has exceptional at organizational transformation, strategic thinking, and driving large-scale change initiatives. She has an extremely positive reputation with clients, and is a valuable asset to any organization seeking a guide in enterprise change.
"Rose was incredibly helpful in helping navigate my path through a career change. Through working with her, I gained a better understanding of myself, and determine my core values to help guide my job search. It allowed me to search from a different mindset of finding companies that fit who I am and are in line with my values, rather than looking for positions that just fit my skill set. She is a very personable, approachable, and attentive listener, and motivates you to discover answers to your own questions from within. My work with her has allowed me to view life from a whole different perspective!"