An invitation to transform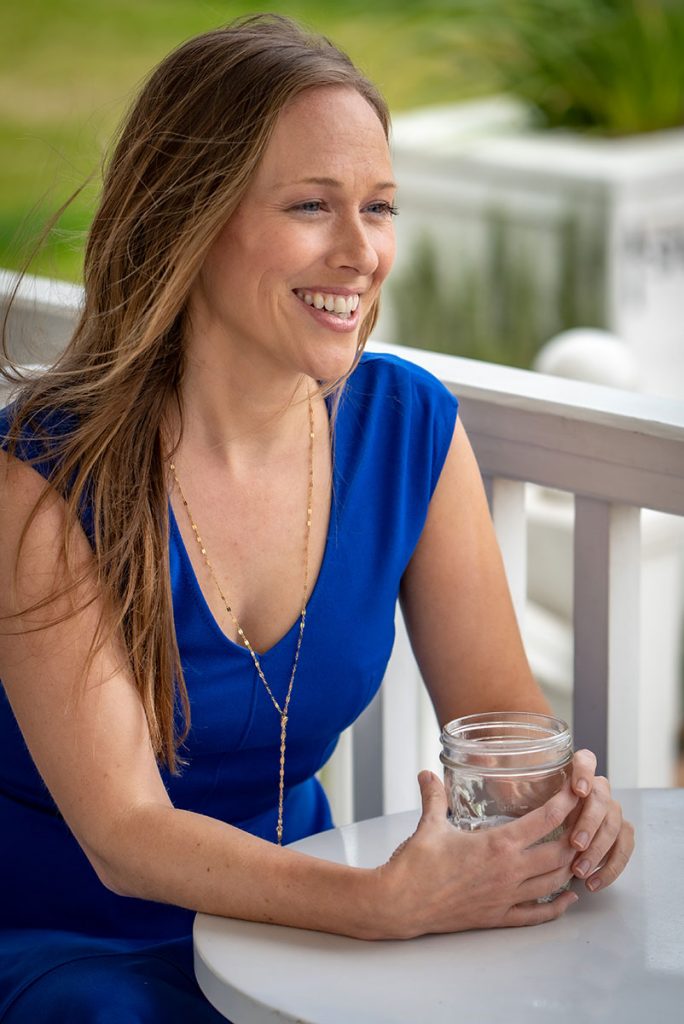 "Coaching is partnering with clients in a thought-provoking and creative process that inspires them to maximize their personal and professional potential."
- International Coaching Federation (ICF)
Chronic illness is in fact, chronic. A constant adjustment for life. It is hard, it is overwhelming. I know this well; I am chronically ill.​
Bring clarity around the best version of you… WITH your illness. We will define your thrive. What is the view you imagine from the summit? How would you like to show up in the world?
Map out your community of support. We will identify who belongs in this community and their roles, where there may be gaps, and how to maintain. 
Enhance self awareness and create a learning plan. We will lean into self-discovery and work towards desired behavior change, bringing you closer to your "thrive".

Experiment, grow, transform. Identify micro-actions to practice new skills and behaviors aligned with your ideal self. This is a continuous process, finding what works best for you. Experiment, practice, master.

Enjoy the view. Celebrate successes, reflect on failures, and establish what will keep the growth process alive.
What level of engagement is right for you?

Discover
Let's find the right option for you.

Explore
Join my Patreon community.

Partner
I am ready to thrive not survive.
Rosemarie lives the true meaning of 'purpose-driven' in all areas of her life. A force to be reckoned with, her focus and determination have landed Rosemarie in rare company as a female leader. She levels the playing field by embracing her passion to make a difference and by bringing her authentic self to every role she plays.
When I was dropped in to lead a company turn-around, I underestimated the turmoil it would cause for my team and our investors. Rosemarie coached me through an extremely stressful transformation, using specific strategies that directly had a multi-million-dollar positive impact on the business.
Rosemarie is a talented consultant with a knack for assessment, planning, and implementation. The unique value she brings to any team is her extraordinary ability to quickly build rapport, helping her clients navigate change and develop effective solutions that maximize workplace productivity.
Rosemarie is an absolute joy to work with. She brings a blend of strong business acumen and deep learning expertise to her work, skillfully using both to help individuals and organizations achieve breakthrough results in their development. Her gift at drawing out the answers from her coaching clients is remarkable. Plus, she's one of the warmest, most brilliant, and fun women I've ever worked alongside!
Rosemarie is a top tier OD practitioner who consistently delivers outstanding results. I have had the pleasure of working collaboratively with her on numerous projects and she has exceptional at organizational transformation, strategic thinking, and driving large-scale change initiatives. She has an extremely positive reputation with clients, and is a valuable asset to any organization seeking a guide in enterprise change.